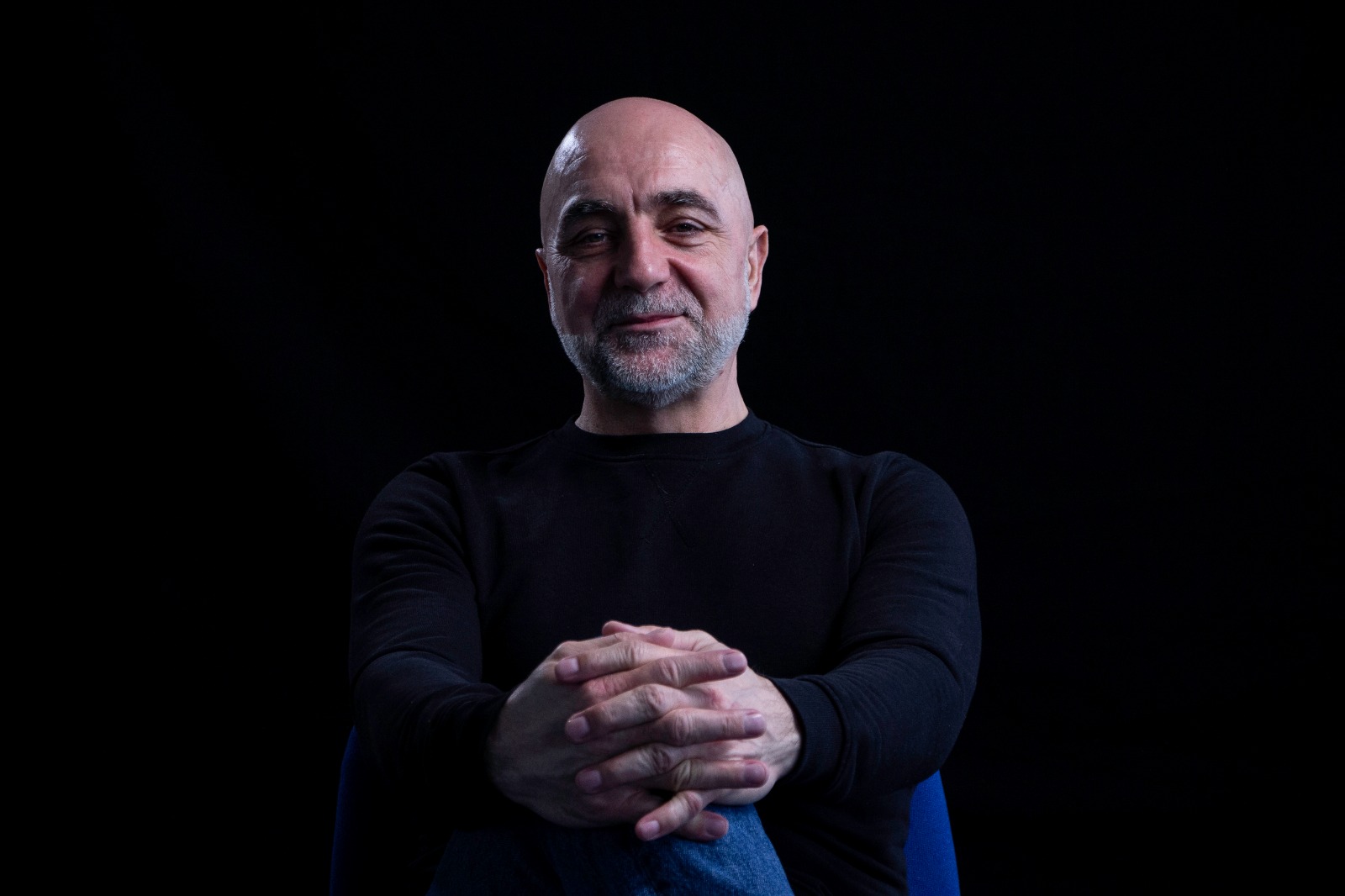 Muhamed Omerovic is a former sports journalist who found himself in a war whirlpool in besieged Sarajevo in 1992. Actively participating in the defense of Sarajevo, he was seriously wounded by a sniper bullet in the neck. Due to the severity of the injury, he was transferred to Germany for treatment. He also underwent surgery in Germany. After four years of treatment, he healed in a mysterious way. Literally - overnight. He then learns that he possesses the gift of being able to help people in pain. Today, with the help of bioenergy, it helps people around the world, eliminates various types of pain, physical and mental disorders. So far, people from more than 80 countries around the world have benefited from his gift. Bioenergetician Muhamed Omerović is a well-known name in the world of alternative medicine. For many years, it can be found throughout the EU, and of course in the Western Balkans.
omerovic.eu
Among those who visited bioenergetician Muhamed Omerović in Matulji is the legend of Croatian futsal, former member of the "Vatreni" national team, now president of MNK "Albona Potpićan 98" Patrik Drndić.
Although Drndić spent years on indoor football fields, it was interesting that he did not come to Mr. Omerović because of old injuries, which is what former athletes usually come to, but because of "boring" headaches and pain in the neck and shoulder girdle.
After only one treatment, the newly elected president of "Potpićan" Drndić was more than satisfied. Even, delighted.
"Even if this stayed like this forever, where would I end up," Patrik said after the treatment.
Darije Kalezić, football coach: "I have known Muhamed Omerović for many years. He is a well-known sports journalist from Bosnia and Herzegovina. He has the gift of being good at writing, but he also has another God-given gift of being able to help people in need, people who are hurt. I personally had experiences with that gift of his. He helped my players when I worked as a coach at FC De Graafschap, in Zulte Waregem… and everywhere I worked he jumped to help. And that on a couple of occasions when the medical team failed to train the injured players fast enough. I have good experiences with him. He even helped me personally once. I had one muscle injury. He jumped to the rescue and eliminated the injury in 10-15 minutes. How he did it, I don't know. What kind of gift it is, I don't know. But on my body I felt that the injury whose recovery took two to three weeks to heal in 10-15 minutes. That's why I'm grateful to him. I still have contacts with him and I hope that he will help many who are in trouble. "