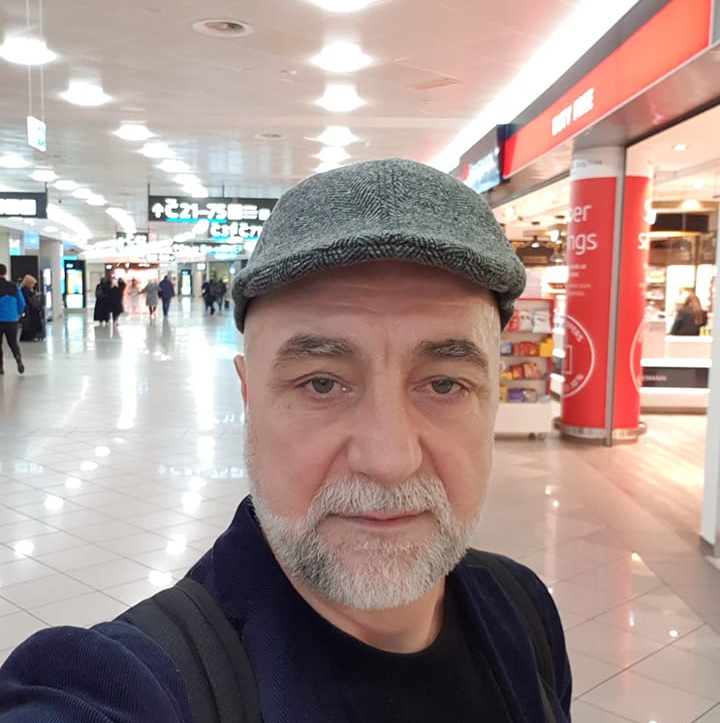 Bioenergetičar Muhamed Omerović bit će u kratkoj posjeti u Njemačkoj (11. februar Köln i 12. februar München). Tokom te posjete, sve osobe koje imaju potrebe za njegovim tretmanima mogu se za informacije i rezervacije termina za tretman obratiti na telefon (Viber/WhatsApp) broj: +31640198868 .
Novina na koju možete računati je da u dogovoru sa bioenergetičarem Omerovićem, možete kod sebe u stanu ili nekom drugom objektu, organizirati manju grupu osoba zaninteresiranih za Omerovićev bioenergetski tretman. Tako možete u jednom užem, intimnom, krugu osoba koje dobro poznajete biti na tretmanu.
Cijena tretmana je 75 eura po osobi. Naravno, kao i uvijek kad su u pitanju Omerovićevi tretmani kad je on sam prisutan, dakle u ličnom kontaktu (FACE TO FACE) plaća se tek nakon tretmana i to ako tokom tretmana osjetite poboljšanje. Ukoliko ne osjetite poboljšanje,  niste ni obavezni platiti za tretman.
Za više video klipova posjetite oficijelni YouTube kanal.
https://omerovic.eu/wp-content/uploads/2023/02/muhamed-omerovic.jpg
960
720
Muhamed Omerovic
https://omerovic.eu/wp-content/uploads/2020/06/omerovic-logo.png
Muhamed Omerovic
2023-02-05 21:12:26
2023-02-05 21:12:26
Bioenergetičar Omerović u Njemačkoj (Köln 11. februar 2023. i München 12. februar 2023.)